QANTAS PRE-EMPLOYMENT HEALTH ASSESSMENT (PEHA)
QANTAS PRE-EMPLOYMENT HEALTH ASSESSMENT (PEHA)
Congratulations!
If you are seeking a QANTAS Group, Pre-Employment Health Assessment (PEHA), you're years of hard work is about to pay off.
The PHEA is similar to the CASA medical assessment, and apart from a few extra tests (outlined below), and a longer appointment (approximately 1 hour), this should be the same as any other pilot medical.
If your Class 1 medical is due, we can also conduct this, at the same time, for a reduced fee.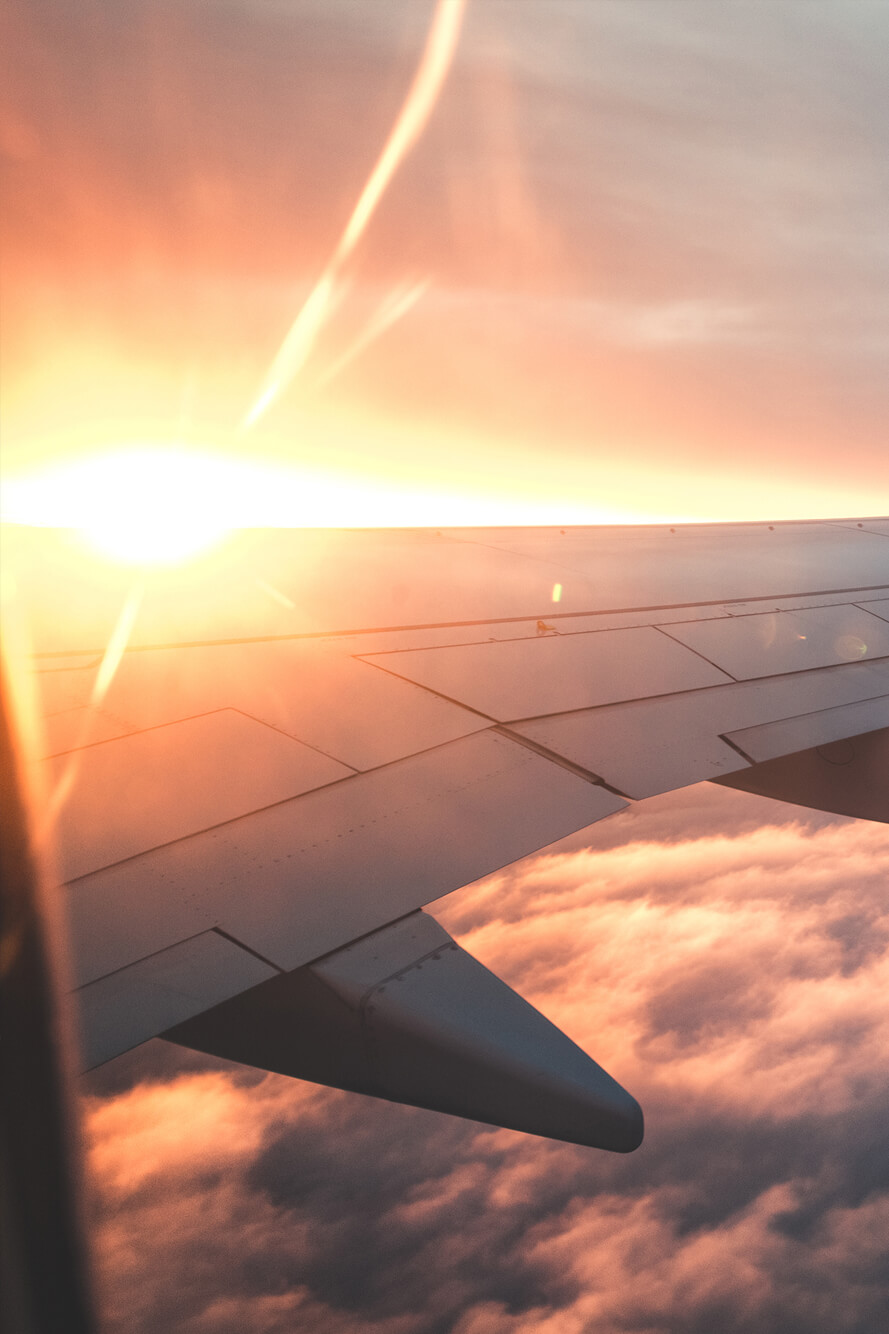 How does the PHEA work?
Due to the extra testing requirements, the appointment typically runs for approximately one hour. Compared to the typical Class 1 medical you will be familiar with, the PHEA requires:
An expanded suite of blood tests

Drug and alcohol testing

An updated hearing test

An updated ECG
Aviation Medical Examination
Weekend, evening or rural surcharge
Audiology
QANTAS blood tests
ECG
Drug and alcohol testing
CASA Class 1 medical (if required)
$295
$44
$99
$220
$143
$110
$145
All prices include GST
Please note, where complexities are identified that cannot be completed within the standard consultation, these will be charged at an hourly rate of $440/hr