QANTAS PRE-EMPLOYMENT HEALTH ASSESSMENT (PEHA)
QANTAS PRE-EMPLOYMENT HEALTH ASSESSMENT (PEHA)
QANTAS requires all Flight Crew applicants to undergo a Pre-employment Health Assessment (PEHA) and alcohol and drugs testing on a regular basis.
We offer QANTAS pre-employment health assessments on their own, or for only a small additional fee you can complete both your PEHA and Class 1 medical exam in the same appointment.
Our DAMEs are pilots too, so we make our medicals as convenient as possible with online bookings, onsite testing, after hours and short notice appointments, four locations around Victoria, and rural exams available.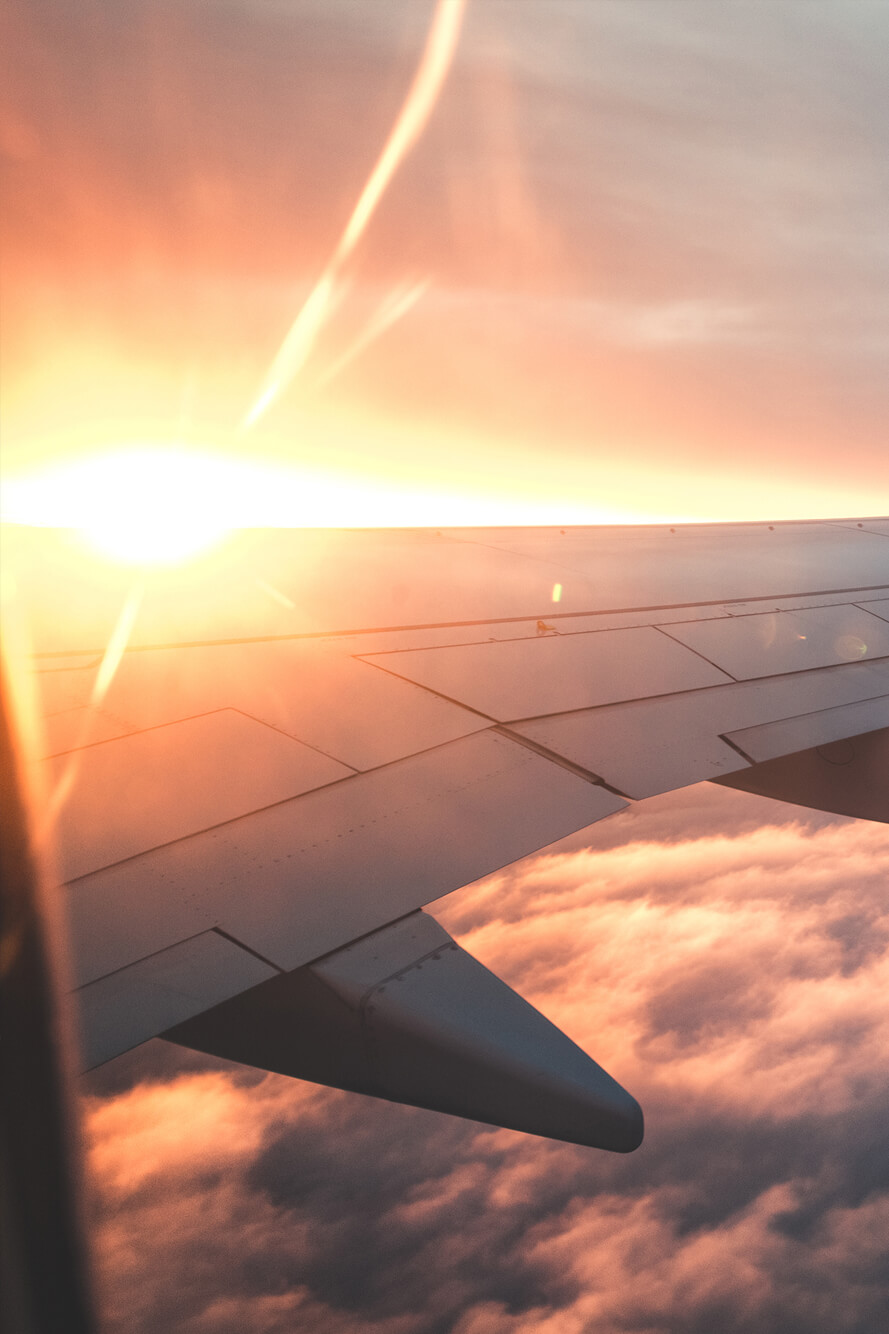 What licence categories
are covered by Class 1?
Medical clearances for the following licences are valid for one year however may have additional conditions or restrictions, depending on individual circumstances:
Air Transport Pilot Licence (ATPL)

Commercial Pilot Licence (CPL)
Multi-crew Pilot (aeroplane) Licence (MPL)
Flight Engineer Licence or Student Flight Engineer Licence
What are the
medical requirements?
For a Class 1 medical clearance, the following tests are required:
Bloods (subsequently required on every 5th and 10th birthday, eg. 25, 40 years)

ECG (required every 2 years and then annually after turning 40 years)
Audiology

(subsequently required on every 5th and 10th birthday, eg. 25, 40 years)

Ophthalmology (only required every 2 years after the age of 60 years)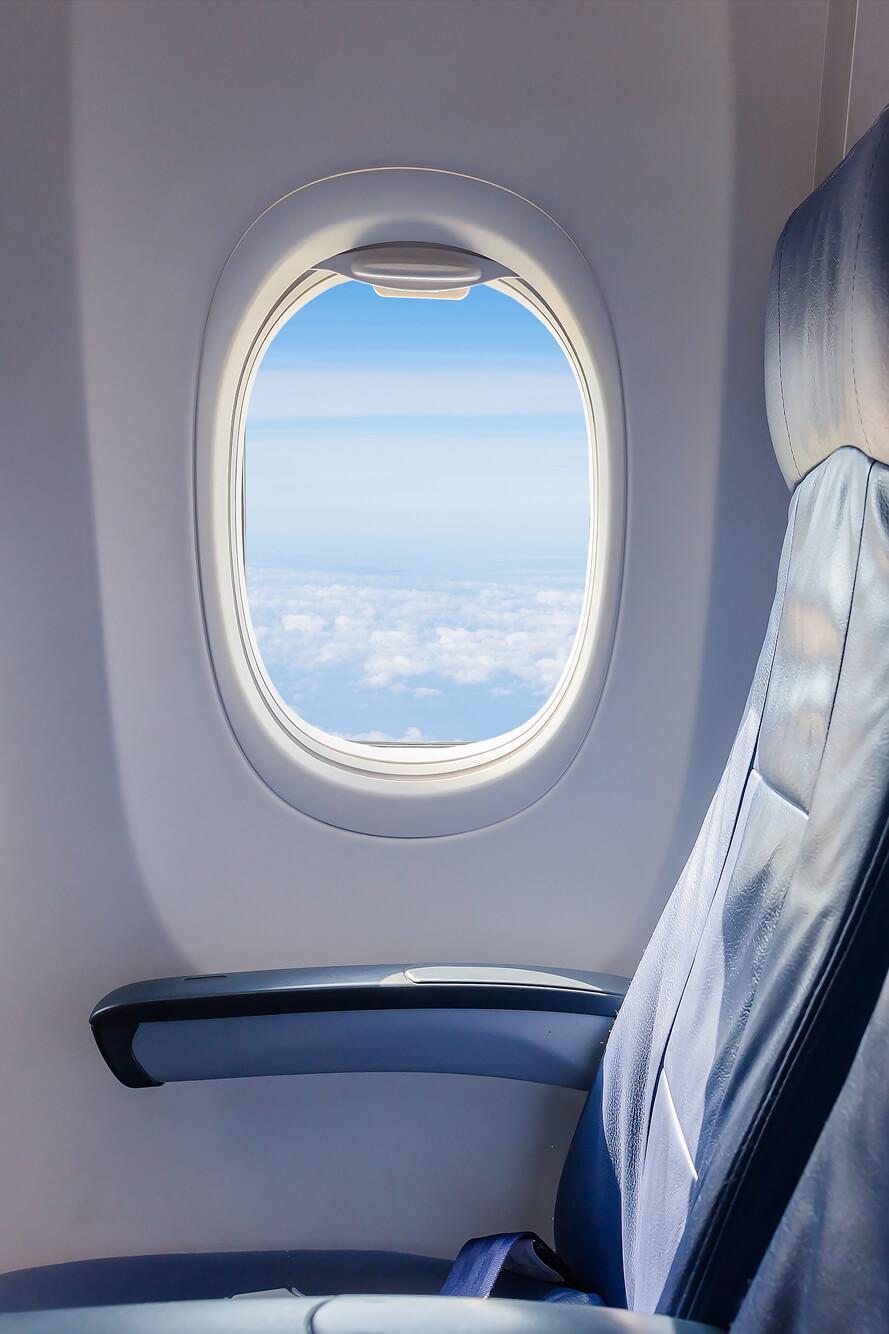 Pricing
QANTAS Group Pre-employment Health Assessment (PEHA) & CASA Class 1
Aviation Medical Examination $355
Weekend or evening surcharge $30
Audiology (hearing screening test) $77
QANTAS blood tests $200
ECG $143
Drug screening $100
QANTAS Group Pre-employment Health Assessment (PEHA) & CASA Class 1
Aviation Medical Examination $355
Weekend or evening surcharge $30
Audiology (hearing screening test) $77
QANTAS blood tests $200
ECG $143
Drug screening $100