Class 2 medical
clearance
The Australian Civil Aviation Safety Authority's Class 2 medical clearance is less rigorous and mostly issued to private pilots, commercial balloon pilots and student pilots.
Even though you may not be flying commercially, the safety of yourself and others around you is still paramount.
A Class 2 clearance ensures that you are as medically safe as you can be, to avoid causing harm to yourself or others.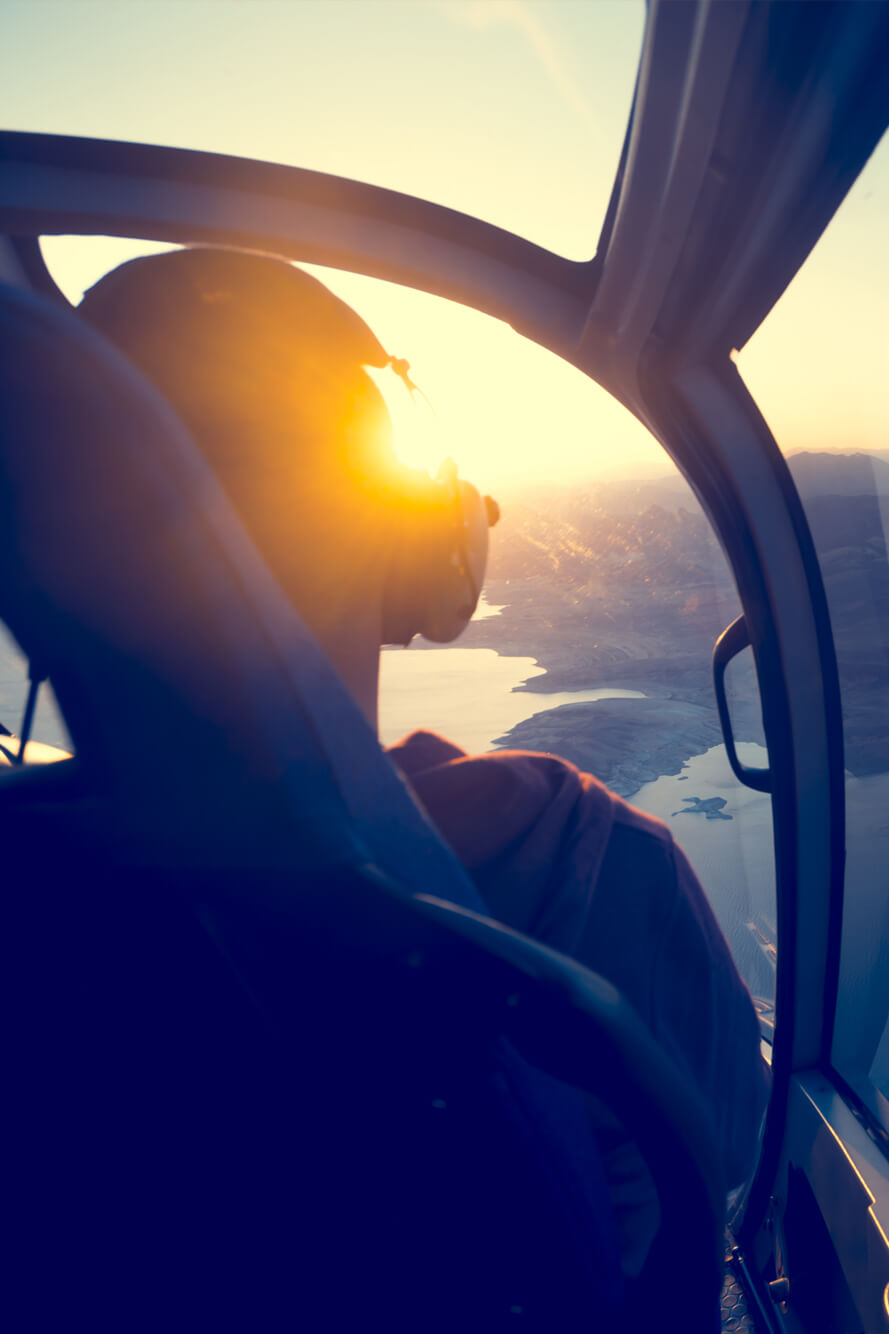 What licence categories
are covered by Class 2?
Medical clearances for the following licences are valid for four years below the age 40, and two years if over  40 years. Depending on your medical situation additional conditions or restrictions may apply. A Class 2 medical certificate is used for:
Private Pilot Licence (PPL)
Commercial Pilot (Balloon) Licence (CPB)
Student Pilot Licence (SPL)
Flight Radio Operator Licence (FROL)
Parachute Instructor
What are the
medical requirements?
No special medical requirements exist for a class 2 medical certificate, unless clinically indicated by a medical professional. As a result, our DAMEs may be able to issue a class 2 certificate on the spot.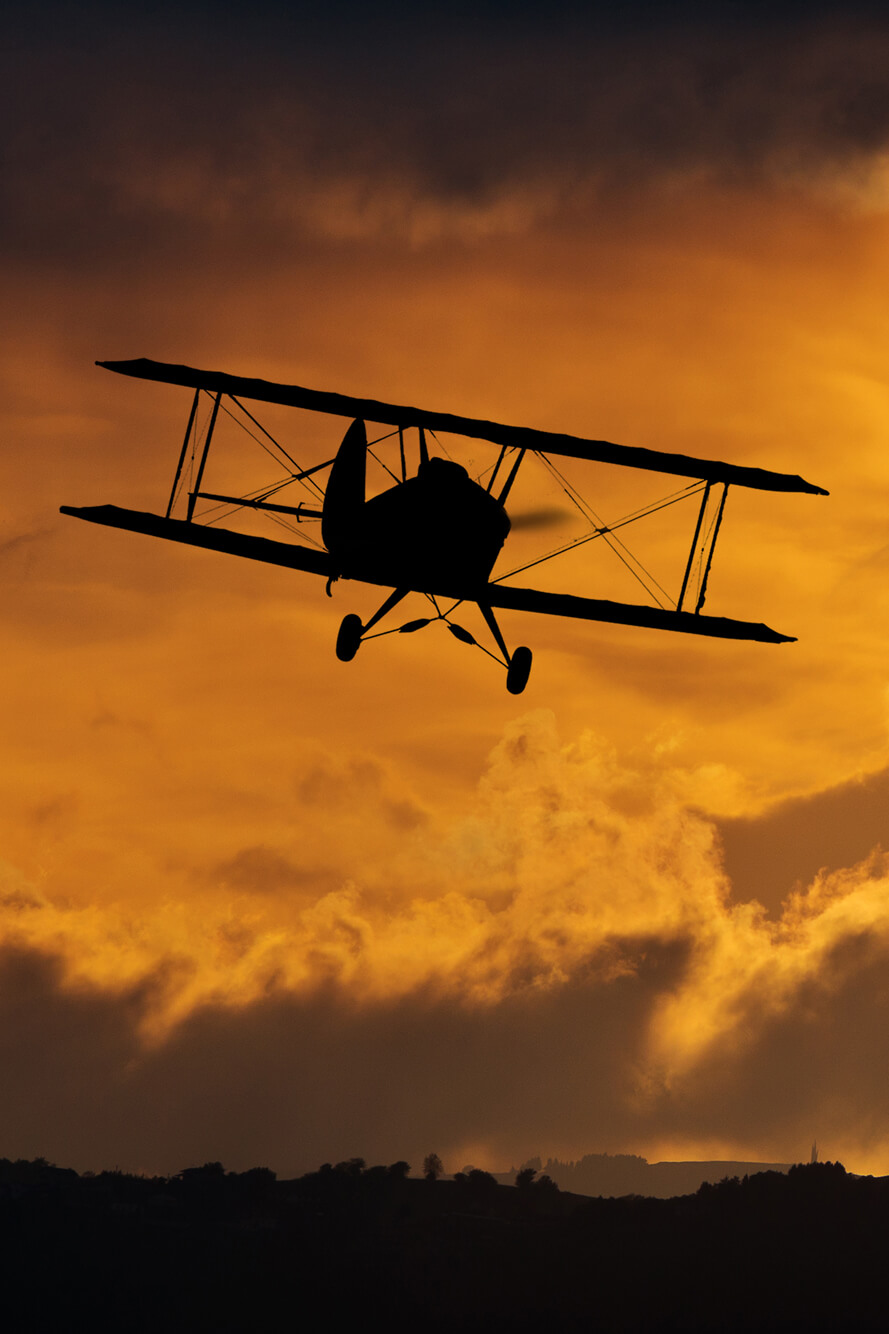 Aviation Medical Examination
Weekend, evening or rural surcharge
DAME issued certificate ("on-the-spot") fee (Class 2 only)
All prices include GST
Please note, where complexities are identified that cannot be completed within the standard consultation, these will be charged at an hourly rate of $440/hr