What does Sean do?
Dr Sean Runacres is medical doctor and works as a Designated Aviation Medical Examiner (DAME) for CASA and is passionate about flying. He holds a Private Pilots Licence (PPL) and is currently working on a night rating.
In addition to his DAME qualification (Australian Certificate in Civil Aviation Medicine- ACCAM), he has completed the Advanced Practical Aviation Medicine course with Monash University.
This course was run within the Singaporean Air Force and provided practical experience and training in G-force, spatial disorientation, night vision and ejection seat training simulators.
Sean is currently studying for the Diploma in Aviation Medicine (Dip AvMed), through the Royal College of Physicians (London).
When he is not solving problems for pilots, he can be found chasing his children around the garden or travelling somewhere in his Cessna R182.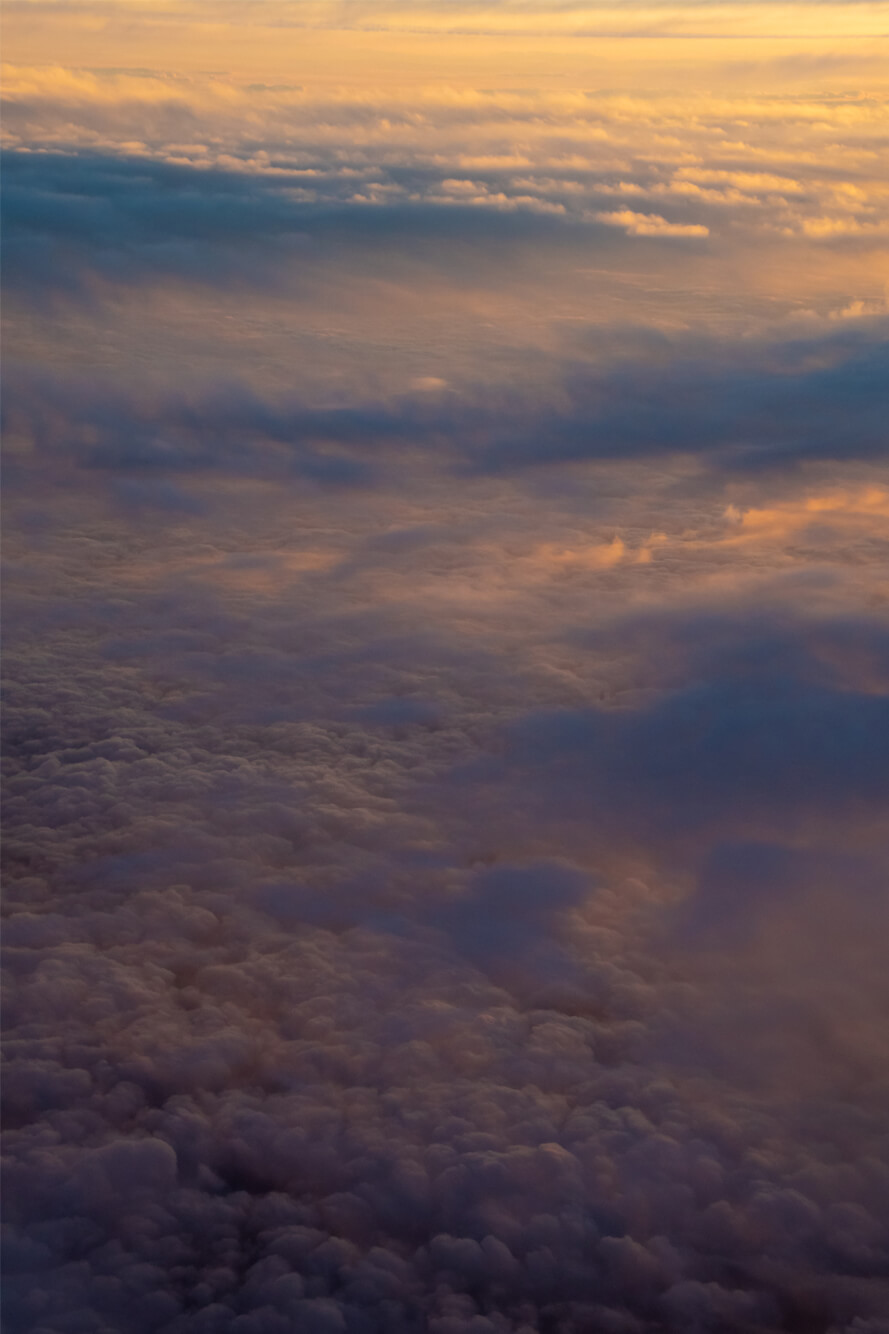 Why Sean?
Sean understands the desire to fly and what is required to keep you in the air safely, for longer.
Sean knows a medical clearance is also putting food on the table, feeding the family and putting a roof over their head. While there will come a time when CASA declines to issue a medical clearance, Sean will work tirelessly to ensure that all avenues have been exhausted before this decision is made.