Keeping you in the air safely, for longer
Onsite medicals for the aviation industry
Dr Sean Runacres
Dr Sean Runacres is a Designated Aviation Medical Examiner (DAME) for CASA and is passionate about flying. He has been working on his Private Pilots Licence (PPL) for about 20 years and is very close to finally finishing it.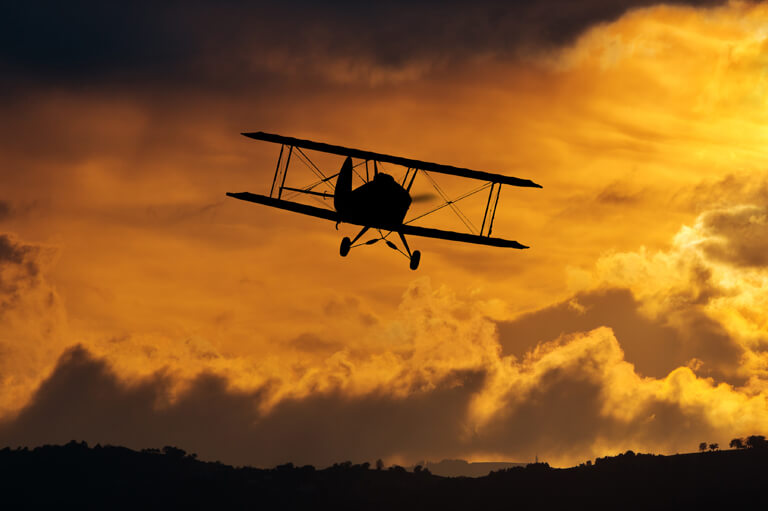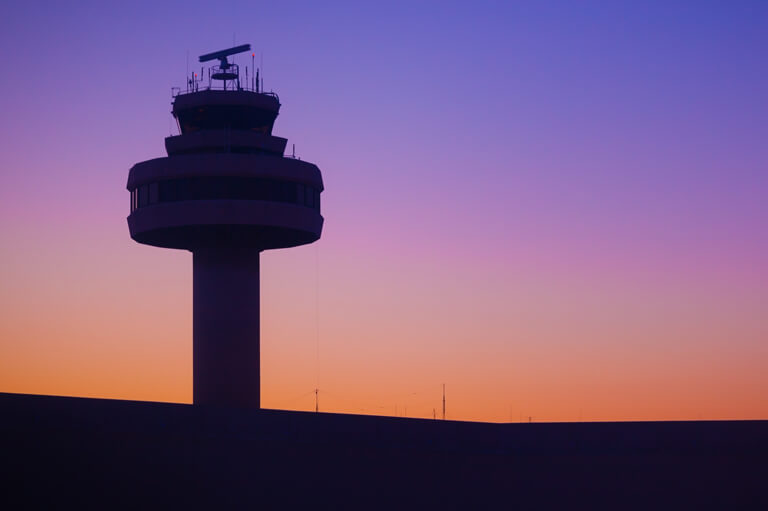 Jean Runacres
Jean Runacres is the Practice Manager.   You are unlikely to meet her, but she will be your first port of call when making a booking or emailing questions.  Besides being the practice manager she is also Sean's Mum!   She has 3 other children and 19 grandchildren all who keep her very busy.
We've got you covered for aviation medicals
From one pilot to another:
Keeping you in the air safely for as long as possible, is what we do best.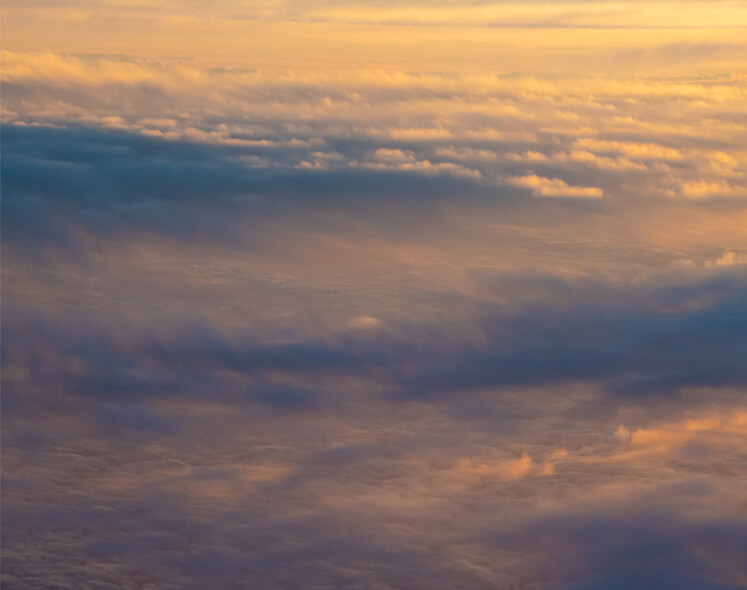 For anyone who holds an Air Transport Pilot Licence, Commercial Pilot Licence, Multi-crew Pilot Licence, Flight Engineer Licence or Student Flight Engineer Licence.
For anyone who holds a Recreational Pilot Licence, Private Pilot Licence and a Commercial Pilot Licence.
For anyone who holds a Private Pilot Licence, Commercial Pilot (Balloon) Licence (CPB), Student Pilot Licence (SPL) or a Flight Radio Operator Licence (FROL).
For anyone that holds an Air Traffic Control Licence (ATCO) or are Flight Service Officers (FSO).