Keeping you in the air safely, for longer
Onsite medicals for the aviation industry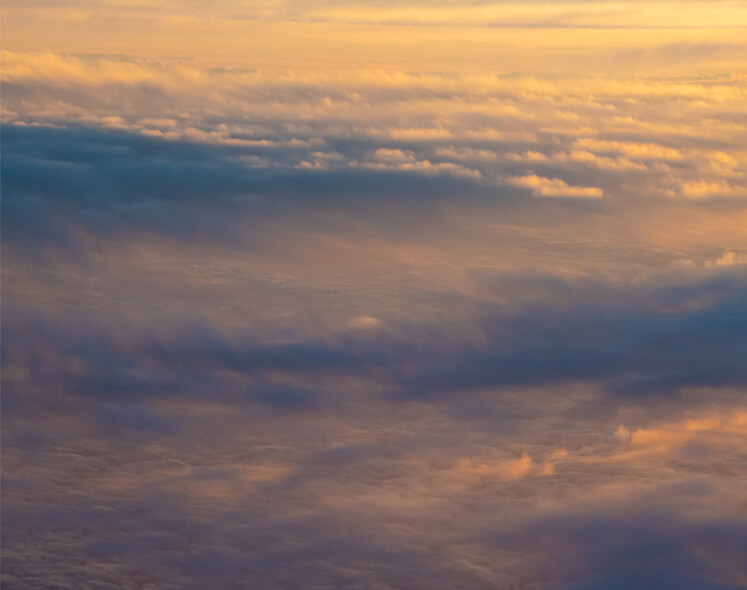 The Civil Aviation Safety Authority (CASA) requires all pilots, aircrew and traffic controllers to obtain an aviation medical certificate that is specific to their role. Doctor Sean Runacres specialises in Aviation Medicine and is licensed to perform a full range of aviation medicals and services. SAR Aviation is also a preferred service provider for Qantas Group.

For anyone who holds an Air Transport Pilot Licence, Commercial Pilot Licence, Multi-crew Pilot Licence, Flight Engineer Licence or Student Flight Engineer Licence.
For anyone who holds a Recreational Pilot Licence, Private Pilot Licence and a Commercial Pilot Licence.
For anyone who holds a Private Pilot Licence, Commercial Pilot (Balloon) Licence (CPB), Student Pilot Licence (SPL) or a Flight Radio Operator Licence (FROL).
For anyone that holds an Air Traffic Control Licence (ATCO) or are Flight Service Officers (FSO).
We've got you covered for aviation medicals
From one pilot to another:
Keeping you in the air safely for as long as possible, is what we do best.