SAR Aviation Medicine provides more than just a medical examination.
According to CASA 70% of DAMEs do less than 1 pilot a week, but at SAR Aviation Medicine we do between 5 and 15 medical assessments most weeks. We know what pilots need, and have experience in managing complex medical issues and  presenting the data in the best possible light to give you every opportunity to obtain and retain your medical certificate.
When needing to get a medical certificate we've the added convenience of online bookings and having everything onsite in a one-stop-shop for hearing, blood tests and ECGs! Our expertise and service levels are partly why Qantas Group awarded us preferred supplier status.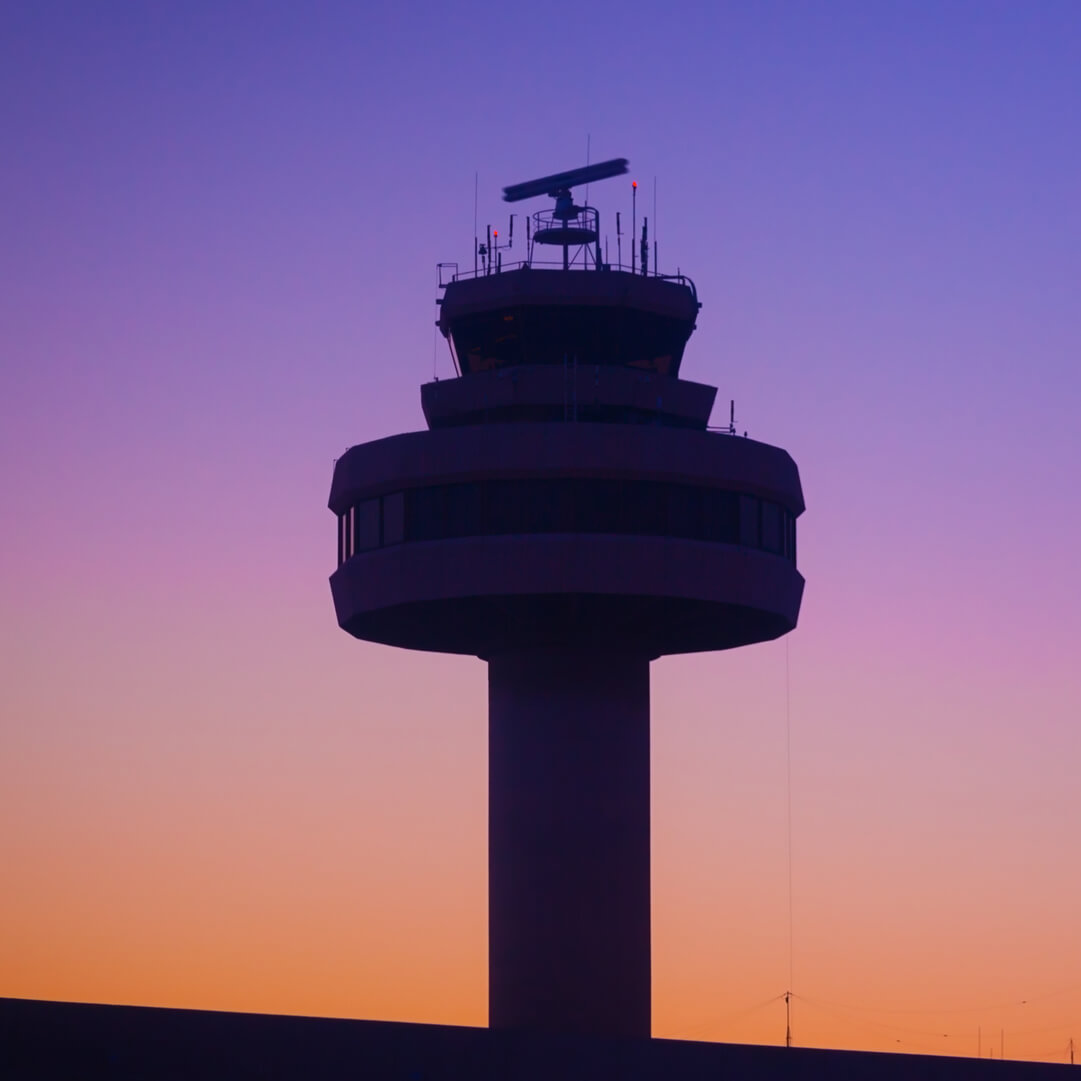 Hearing
Commercial pilots/ air traffic controllers need to undertake regular audiograms to maintain their medical certificate. These are done onsite and undertaken within the normal appointment as required.
If you are applying for a Class 2 medical certificate, a formal hearing test is only required if you cant hear a normal conversation.
ECGs
As part of the medical certificate, you are required to carry out an ECG (electro-cardiogram). At SAR Aviation Medicine, we don't rely on a computer to interpret the results, allowing room for misinterpretation and much angst and expense to correct this. We have the tests read by a qualified and recognised aviation cardiologist.
The ECG is required at your first medical assessment and then needs to be undertaken after the first renewal after age 25 and 30, then every two years and once you've reached the age of 40, ECGs are required annually.
The test is very straightforward but painless (although a few hairs might get ripped in the process!).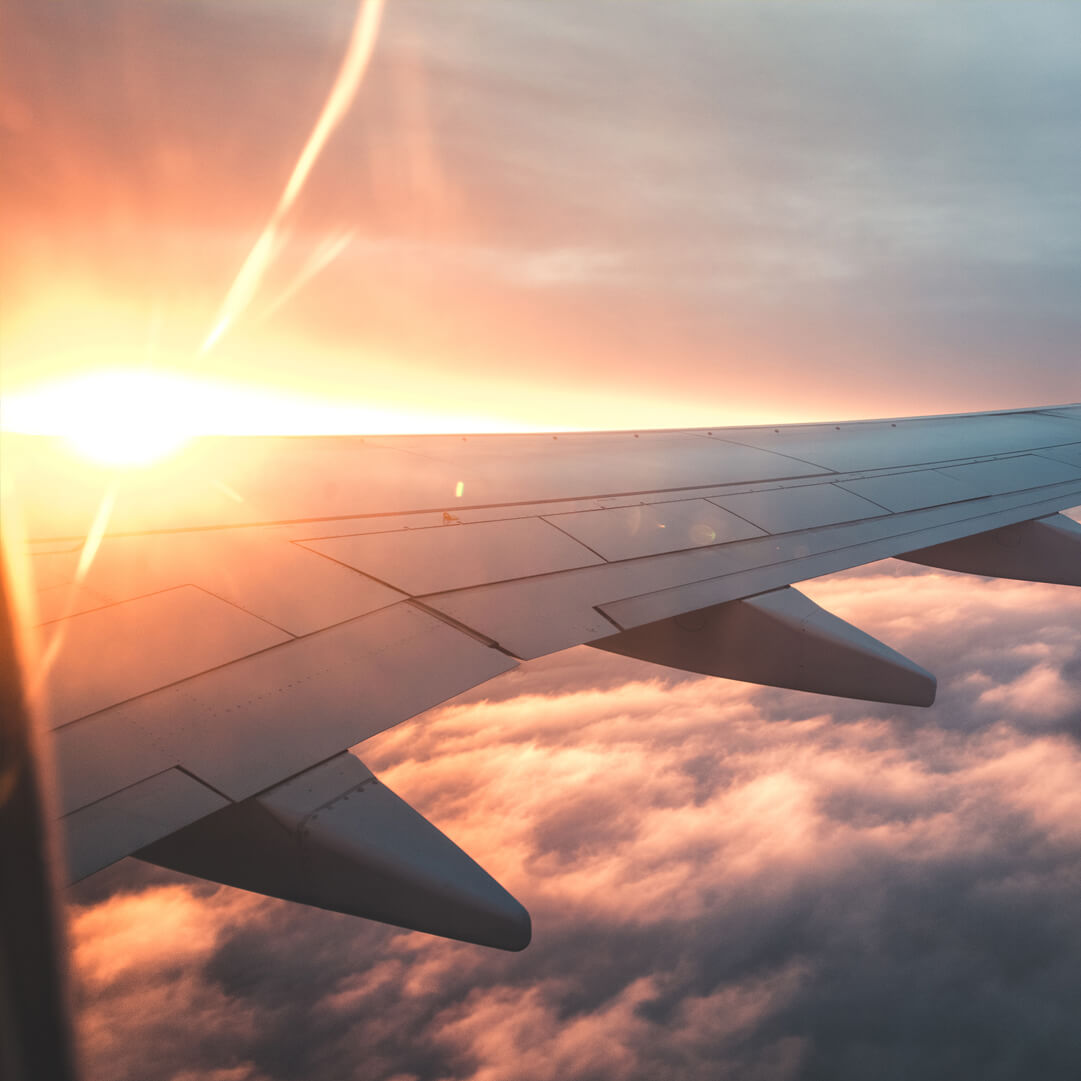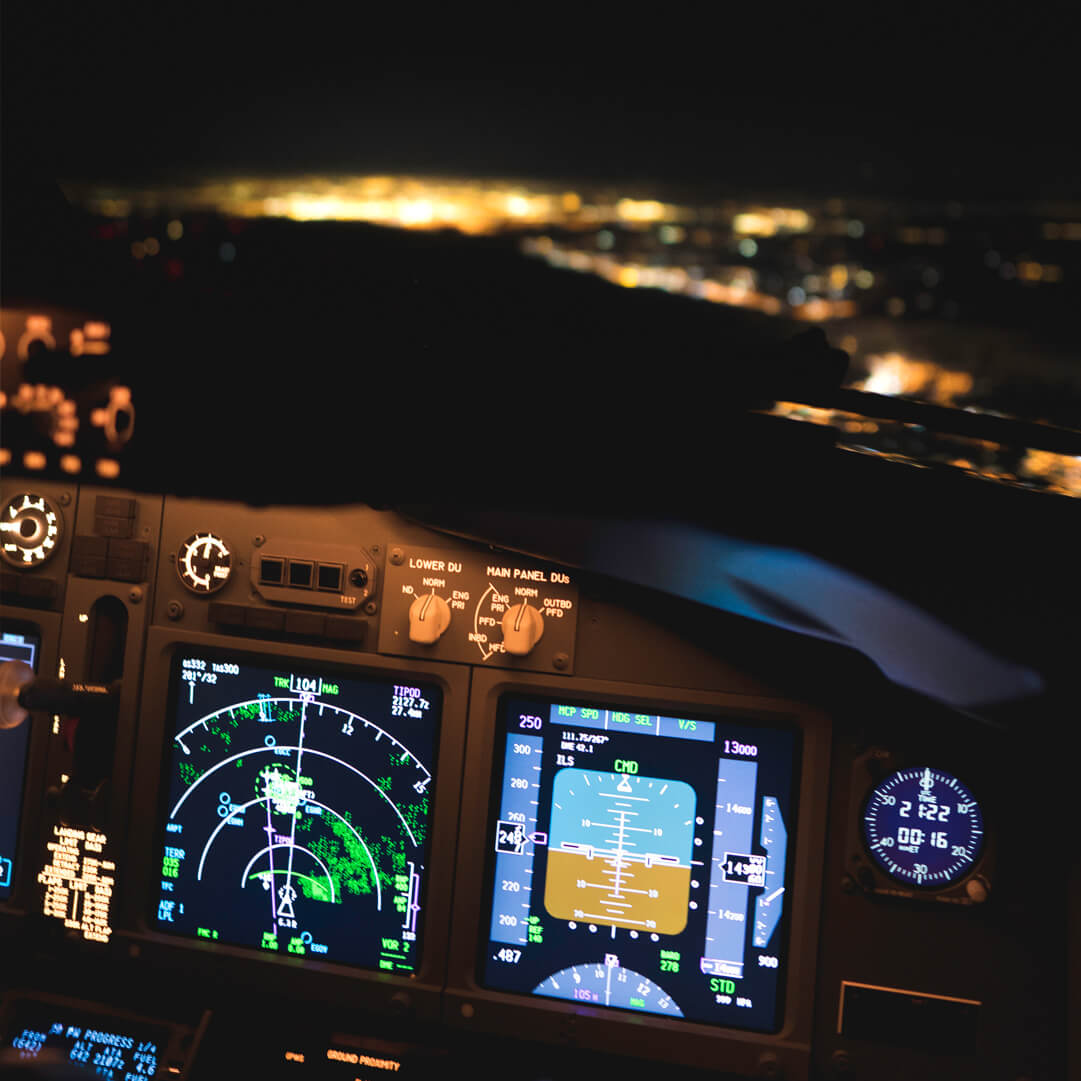 Pathology
Blood tests are only required for pilots that need a Class 1 medical certificate or a Class 3 medical certificate.
Here at SAR Aviation Medicine, one of our unique differences is that we are able to take  blood for your CASA tests during your appointment. This means you don't have to worry about finding a pathology lab elsewhere a
We will take your blood for cholesterol and sugar tests but please be aware you need to have fasted between 10 and 14 hours for us to be able to do the test. Once results are received from the pathology lab, we will forward this to CASA who then have four weeks to review your entire medical and provide clearance.
We Travel To You
Because we're pilots too, we understand the importance of convenience, which is why we can travel to you. SAR Aviation Medicine flies to many rural locations providing there's an airstrip nearby so contact us to arrange an appointment.
No matter where you're located in Victoria, we have clinics at four convenient locations across the state. And even if you're not close to one of our clinics, there is the option that we can travel to you (additional fees may apply). Just give us a call and we can give you further information.
Minimum numbers apply so have a chat to your colleagues about making a group booking.